Welcome to 100acregifts.com

Hundred Acre Holidays

ALL holidays are extra special in the Hundred Acre Wood!
Halloween, Christmas, Easter, or Valentines Day,
Tigger, Pooh, and Eeyore would love to celebrate with you!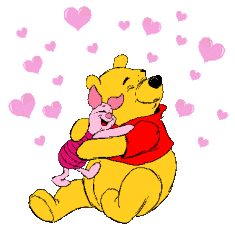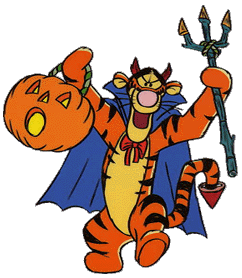 Winnie The Pooh Season So Bright Illuminated Christmas Ornament Collection #<0x2aaab0b9f660> $49.99 Disneys Winnie the Pooh and Friends Collectible Christmas Ornament Collection Lights Up with Holiday Spirit! - As the snow begins to fall, Pooh and his loveable companions gather in the Hundred Acre Woods to celebrate their favorite holiday traditions. Be part of the festivities with The Winnie the Pooh's Season So Bright illuminated Christmas ornament collection, Issue One, Hunny of a Holiday. Soon your collection will continue with Issue Two and additional issues of Disney's Winnie the Pooh and Friends Christmas ornaments, each a separate issue to follow. These 3D handcrafted Winnie the Pooh Christmas ornaments are inspired by traditional Christmas wreaths, and each is each hand-painted and bathed in the glow of over 20 LED lights. These unique Christmas decorations and Christmas gift ideas are sure to make your holidays brighter, but don't wait! Due to tremendous devotion to Disney's Winnie the Pooh and Friends collectibles, intense demand is expected, so order now! Fine collectibles, not intended for children. 0x2aaab0b9f660>

















Shop The LaughingPlace Store for more Pooh & Friends Gifts
Quantities are always limited. Prices, when listed, are subject to change by the individual merchants.
100acregifts.com itself does not sell products, gifts are purchased through, and shipped by, our merchant partners.
Character graphics are © Disney. Based on "Winnie the Pooh" Copyright A.A. Milne and E.H. Shepard.
All brand names are protected trademarks of their registered owners and no claim is made otherwise.