Happy Easter!
20th of April 2014
5th of April 2015 - 27th of March 2016


Welcome!!!

Several years ago, someone asked me if I knew
how "they" decide the date of Easter each year.... I did not know, so I looked around and found the Easter Dating System.

"Easter Sunday is the date of the annual celebration of Christ's resurrection. The aim of the Easter Dating Method is to maintain, for each Easter Sunday, the same season of the year and the same relationship to the preceding astronomical full moon that occurred at the time of his resurrection in 30 A.D. -- Easter Sunday, from 326 A.D., is always one of the 35 dates March 22 to April 25"
It's really rather complicated! ...
You can either try to figure it out yourself, (you'll need a calculator) or they have a hnady list of the dates of Easter every year from 1500 to 2500.
Interesting, because my brother's birthday, April 14th, coincided with Easter in 1974, but it will not happen again until the year 2047, but then will happen again in 2058 and 2069 ....
well... I have to say, that even after reading over that page, I still have to look up the date of Easter every year....ha ha ...

The date of Easter is always one of the
35 dates from March 22 to April 25...

Easter will land on
the 24th of April 2011
8th of April 2012
31st of March 2013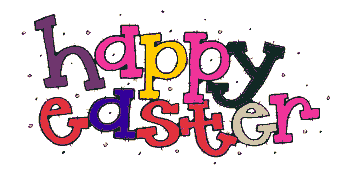 Please Enjoy Your Visit to my Easter Website!
Click on one the links below to get started

Click to Download this Easter Egg Desktop Wallpaper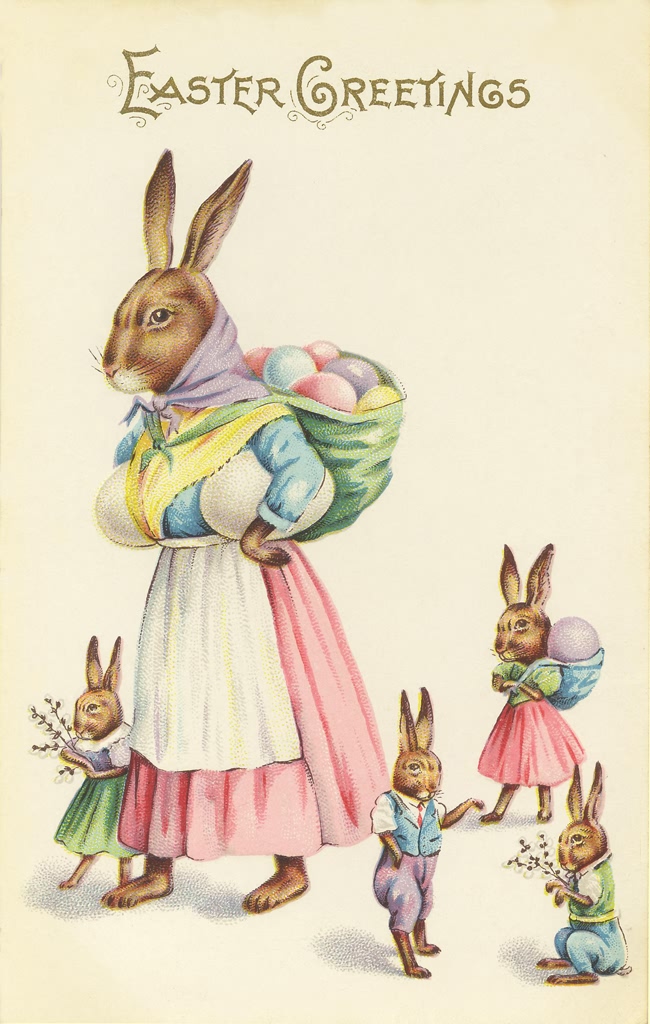 Organize.com has your Easter covered from the egg hunt to the bedtime story.
We've even got recipes and fun Easter facts!
Plan your Easter gathering start to finish at Organize.com.




Games include customizable bingo cards; coloring pictures; fun word finds; puzzles; rhyming games and much, much more! All with colorful illustrations and formatted for quick and easy printing.



Thanks for visiting, hope your Easter is the best ever!



thanks for shopping at dumptv.com!


---

---

---

---


Nancy's Easter Ideas -- TABLE of CONTENTS:
Beautiful Basket Ideas - Easter Crafts & Decorations - Favorite Easter Recipes
Easter Candy - Free LIVE Holiday & Party Planning Advice
World Easter Traditions - The Reason for the Season
Fun Easter Activities - Decorating Eggs - Nancy's Easter Homepage


simple html by NEM 1996-2014 - comments or feedback - dumptv.com home
---