When the cool crisp winds start to blow,
and the full moon peeks through bare branches,
listen for the whisper,
that calls softly to your soul
.....Halloween
~MJ
Welcome! ... Nancy put this website together back in 1996,
to celebrate the scariest,
goriest, blackest, most fun day of the whole year!
Here you'll find lots of spooky places to visit on the world-wide-(spider)web!
We have gobs and gobs of valuable Halloween information here,
you are sure to find that unique idea to make
your Halloween spooky and fun!
You can spend a little money, or a lot of time,
but you'll find all the ideas you need here.
From apple bobbing to zebra costumes, we've got it all.
In these halls you'll find:

Rancid Recipes for your Halloween Party


Safety Tips for Trick or Treating


Halloween & Autumn Wedding Ideas


Creepy Sounds to download


Halloween Collectibles, Villages, and Figurines


Craft Ideas and Easy Homemade Decorations


Decorating Ideas and Shopping


Kids Costumes to make or buy


Adult & Couples Costume Ideas


Halloween Clip art, Graphics, and Printables


Halloween Link Exchange


History & Traditions of Halloween


Haunted Houses Do it yourself haunts!


Movies: Horror, Gore, Zombies & More


Party Plans for Home or School


Jack o' Lanterns Stencils and Instructions


Live Help Ask Questions and Chat about Halloween!


Halloween Theme Online Flash Games


Ghost Stories, Poetry and Jokes
For a more spooky experience at this website, and for making fun halloween signs and cards... download and install one or both of these creepy fonts for your pc:
bloody.zip 21k
halloween.zip 41k
Even though Halloween only comes once a year,
We celebrate ALL the time!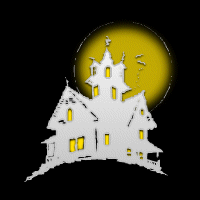 Halloween is our Favorite Holiday!
We have skulls and creepy sculptures all over our house, all year long!

We love to scare the trick-or-treaters
on Halloween night, and each year our display gets larger and more frightening!
Welcome to Dean & Nancy's Halloween Haunt ...

Enjoy Your Stay!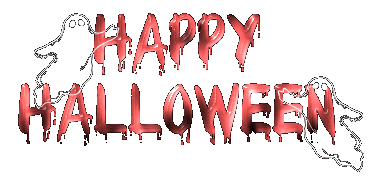 Mua ha ha ha...